Caterer in Mouans-Sartoux
Artisan Chef
Reception Organizer
Monaco, Nice, Cannes, Saint-Tropez
Passionate about culinary trades, and after completing studies at a cooking school in Saint-Etienne, where gastronomy is one of the main attractions of the region, Jérôme Ravel settled on the French Riviera to find the inspiration he needed to meet his professional expectations.
Jerôme started working at the age of 17 on private beaches in Juan-Les-Pins. His career started in the most prestigious Cannes palaces, such as the Carlton, the Martinez, the Majestic and the Palais des Festivals; he also worked with renowned caterers in and around Cannes.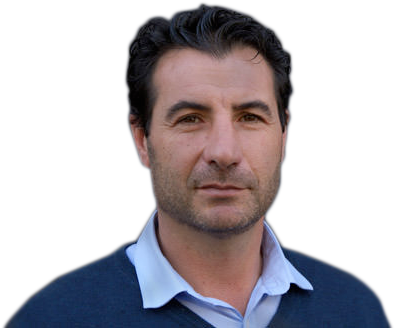 Our motto: "Quality cuisine using fresh products to prepare exclusive home-made products"
His work became a passion
After gaining a solid experience and know-how with the great Chefs he met during his career, his work has become a passion.
When Jerôme decided to take the step and open his own catering business, he first started on a small scale, catering for private home parties. He quickly made a name for himself, gaining the confidence of private clients who started calling him on a regular basis. Word-of-mouth works fast, very fast indeed, and it soon became urgent to find appropriate premises in order to expand the business.
Creation of the Kitchen Lab
Success requires appropriate space and a production team; in 2004 he opened his kitchen lab in Mouans-Sartoux. He now enjoys a fine working environment: 600 m2 of premises for the kitchen lab, which includes a pastry lab, a kitchen lab, a separate laundry room, an automated dishwashing equipment system… all to serve an always growing and more demanding clientele.
Today, with 25 years of experience and a perfect mastery of the craft, Jérôme applies his expertise, rigor and professionalism to serving his customers.