OUR HOMEMADE PRODUCTS
Over 25 year-experience at your service
Our recipe for success: 100% in-house food preparation and cooking, and fresh produce that is carefully selected and prepared in our kitchens.
From creative appetizers to the most elaborate main courses and desserts, our crafted recipes meet all hygiene and security standards, in compliance with the most stringent food safety and hygiene industry regulations.
Our main business: Organizing receptions, but that's not all as we also sell a wide range of sweet and savoury products declined in a variety of options for retail, including: cooked traditional dishes such as paella, couscous, bouillabaisse, aïoli, and trays of sweet and savoury canapés for your buffet lunch or dinner cocktail.
The house-smoked salmon is one of our flagship products, and of course, we offer many traditional individual pastries: Paris Brest, Millefeuille, Opera, Royal Praliné, and also desert cups: panna cotta, tiramisu, crumble, the two-chocolate mousse . . . or delight Gianduja creations, caramel puck, custom birthday cakes, custom or traditional tier cakes: nougatine, choux buns, macaroons, wedding cakes or American tier wedding cakes.
All of these products will also soon be available on our online store. Meanwhile, you can place an order by phone and we will prepare your order which you can pick up at our kitchen lab.
We also provide you with an extensive wine and champagne collection, selected by us from renowned and reliable producers.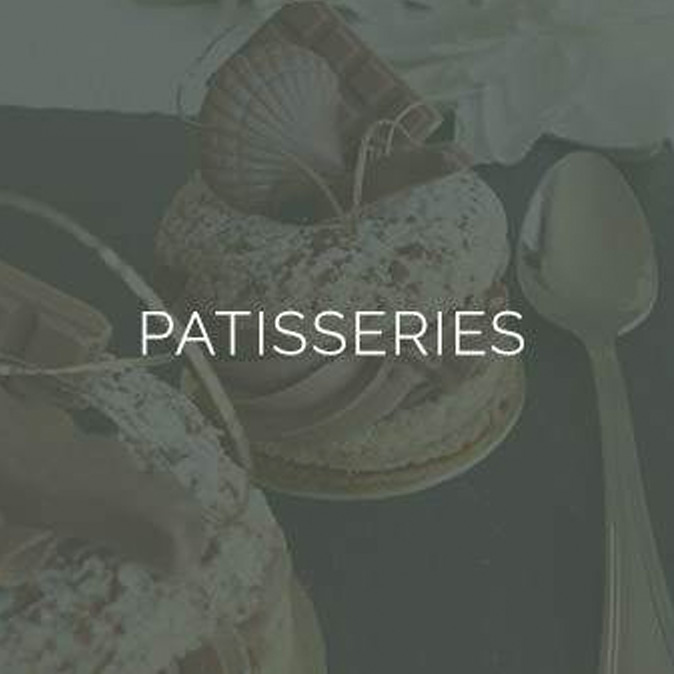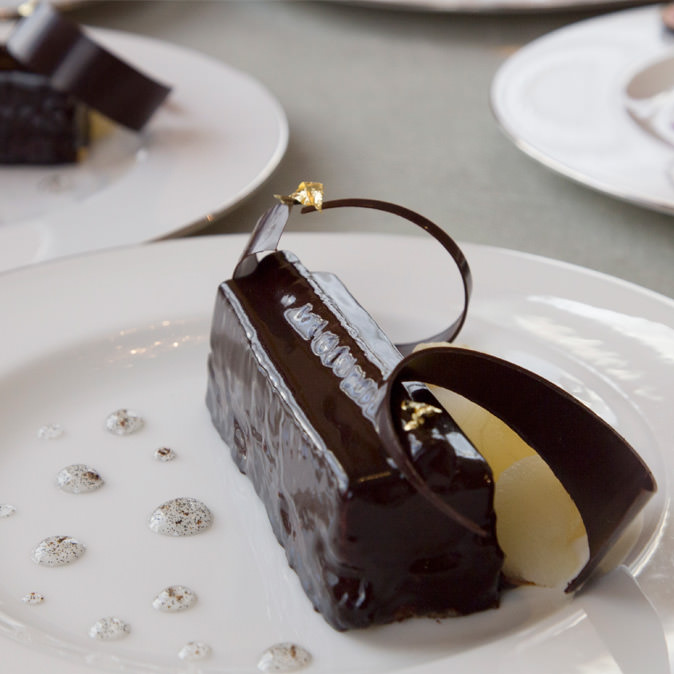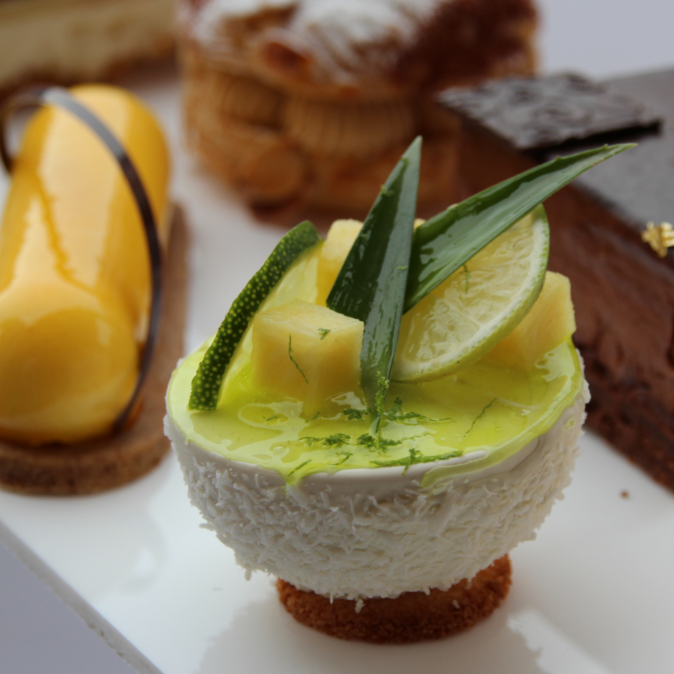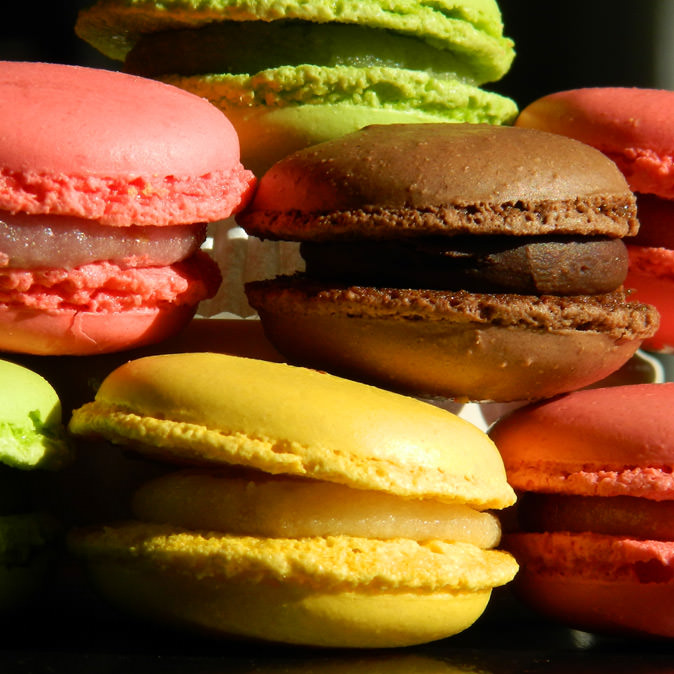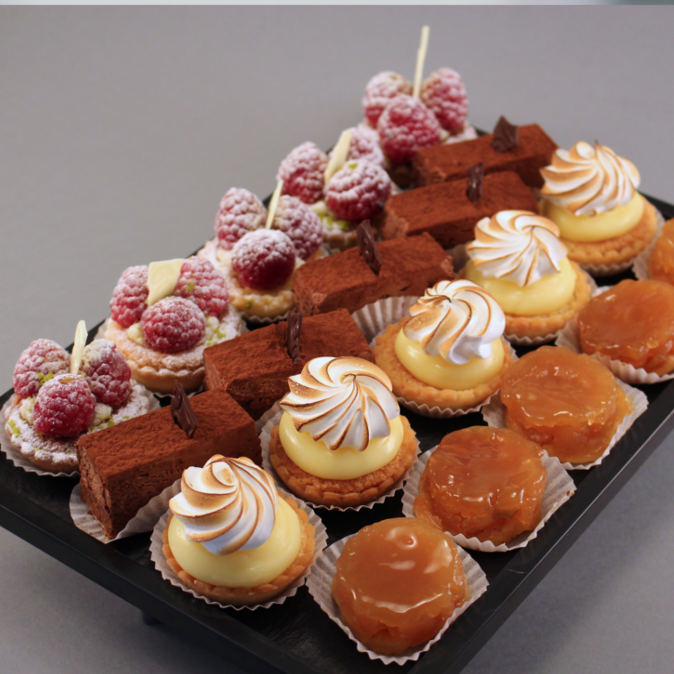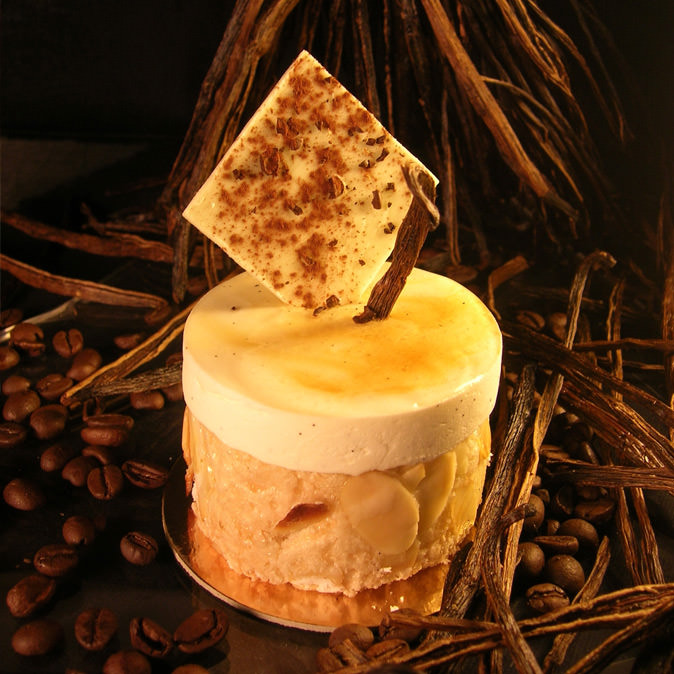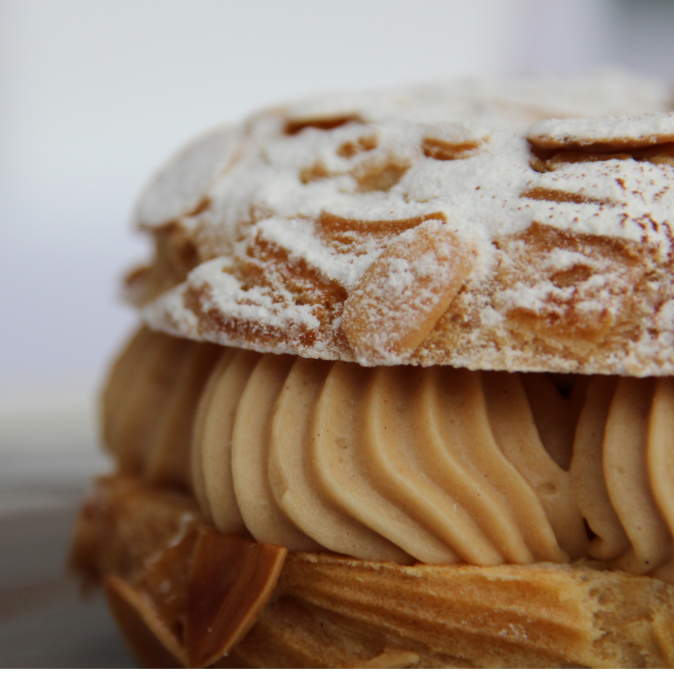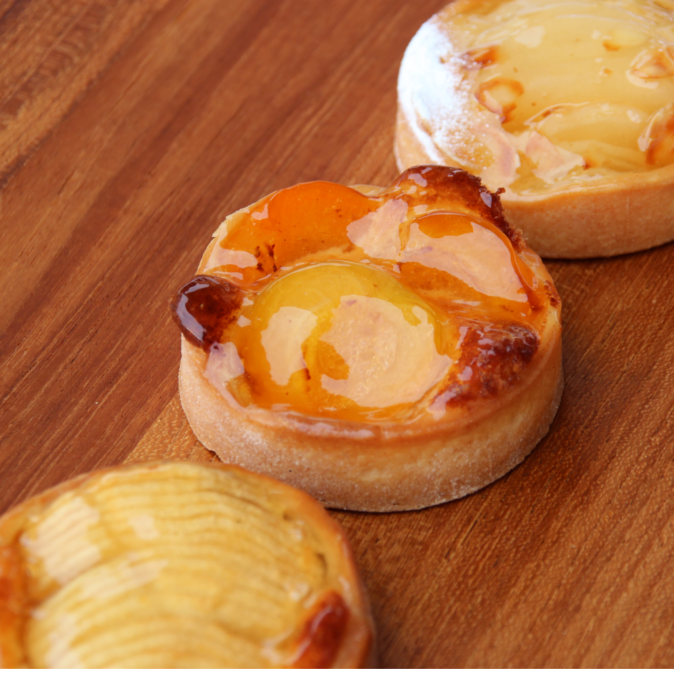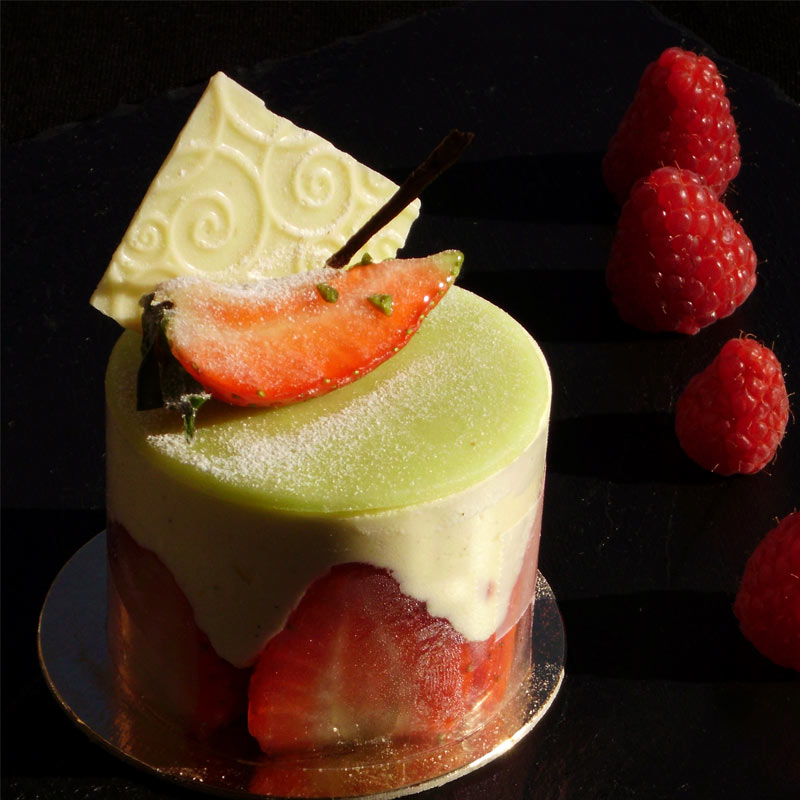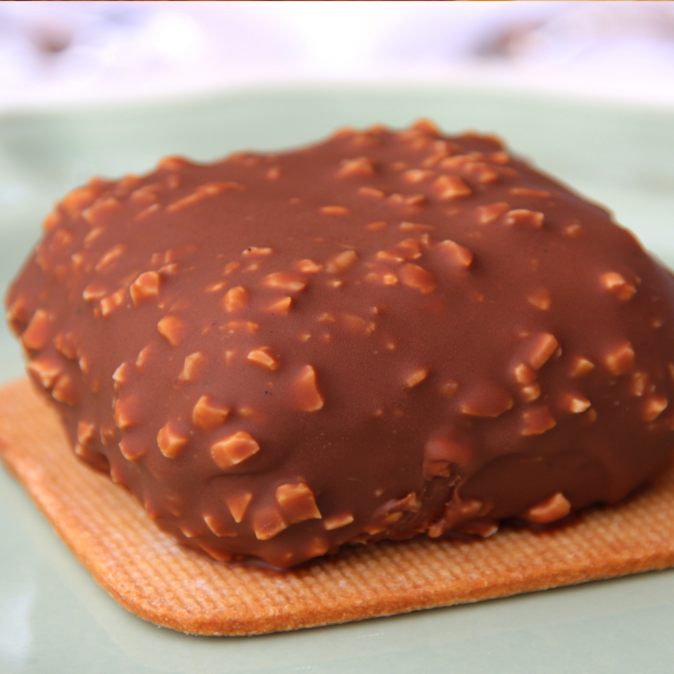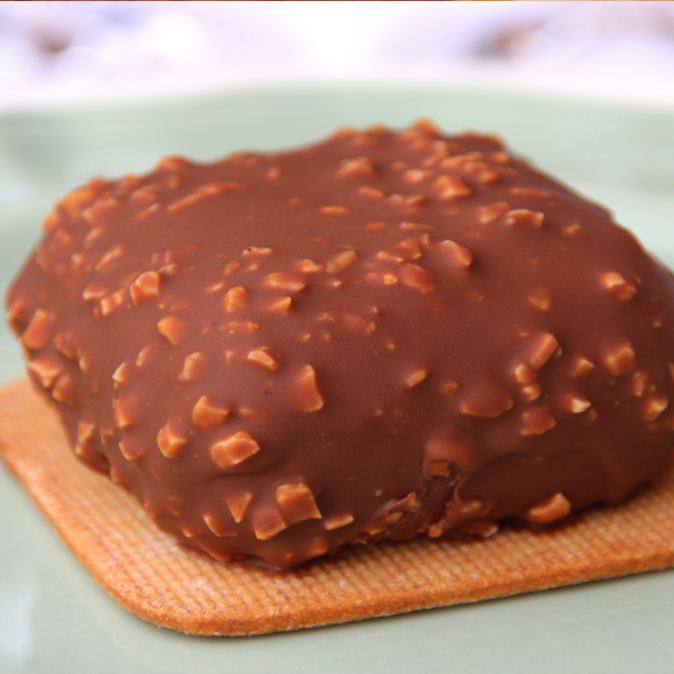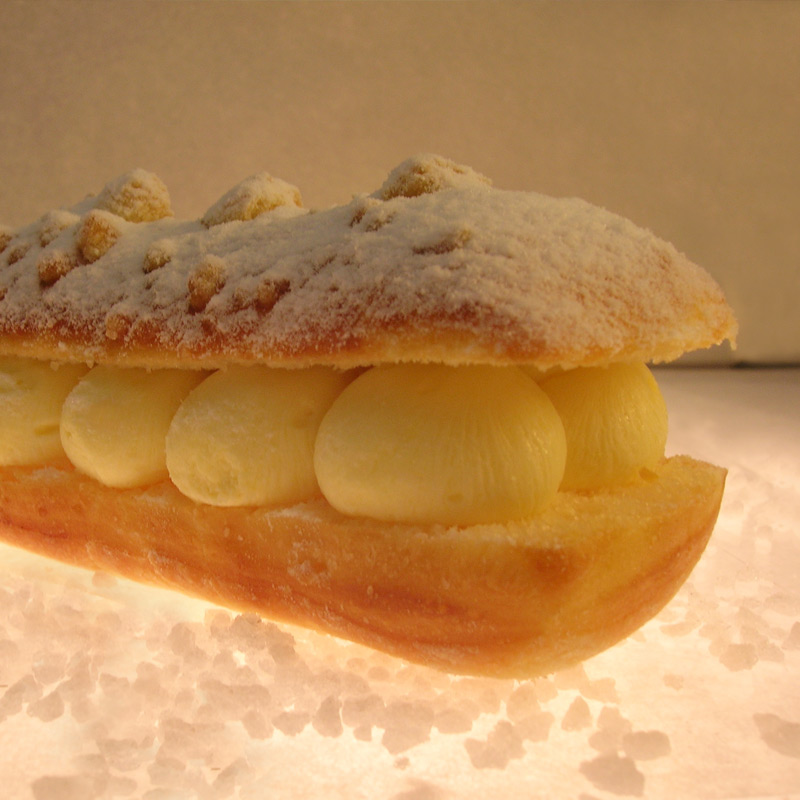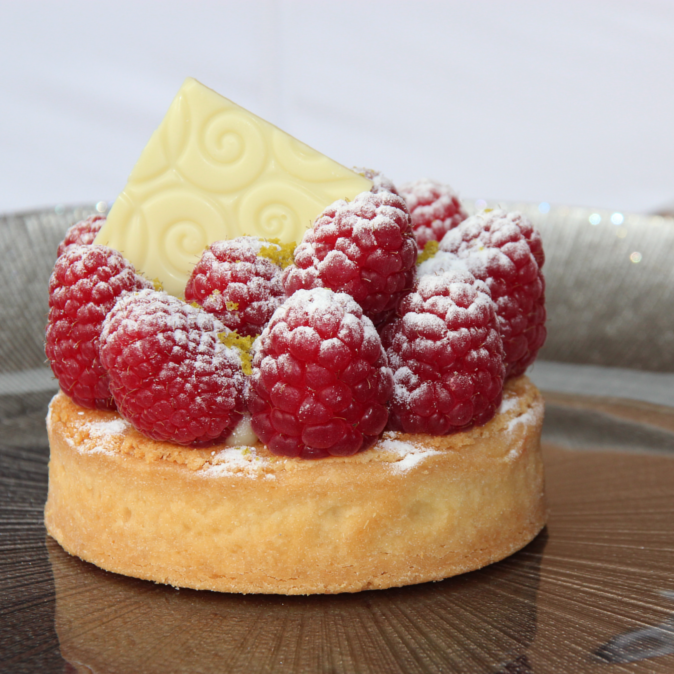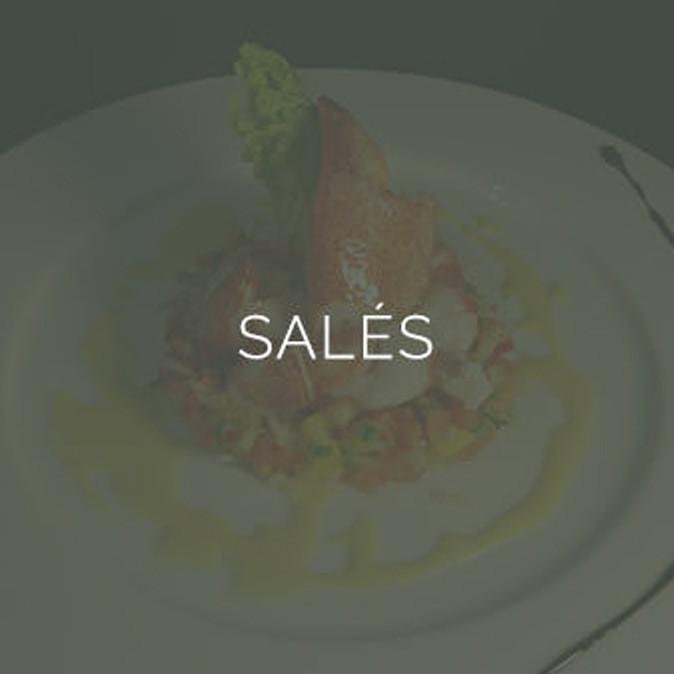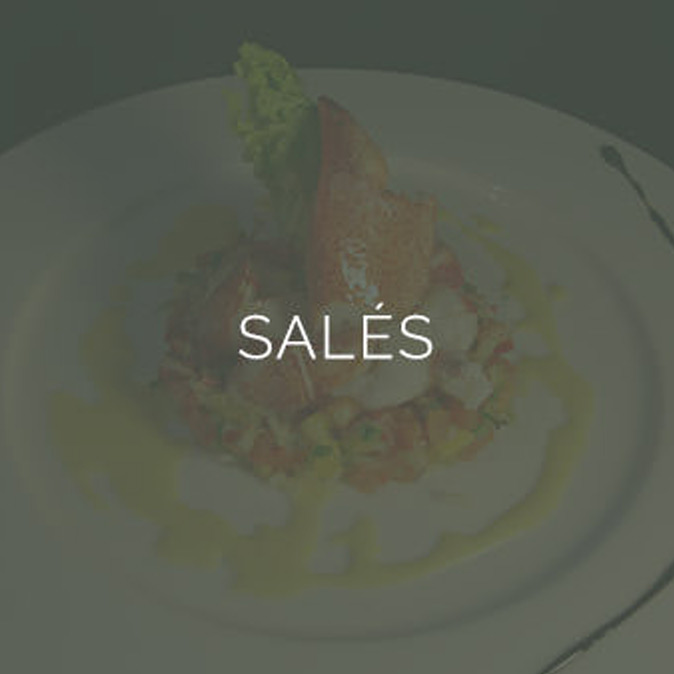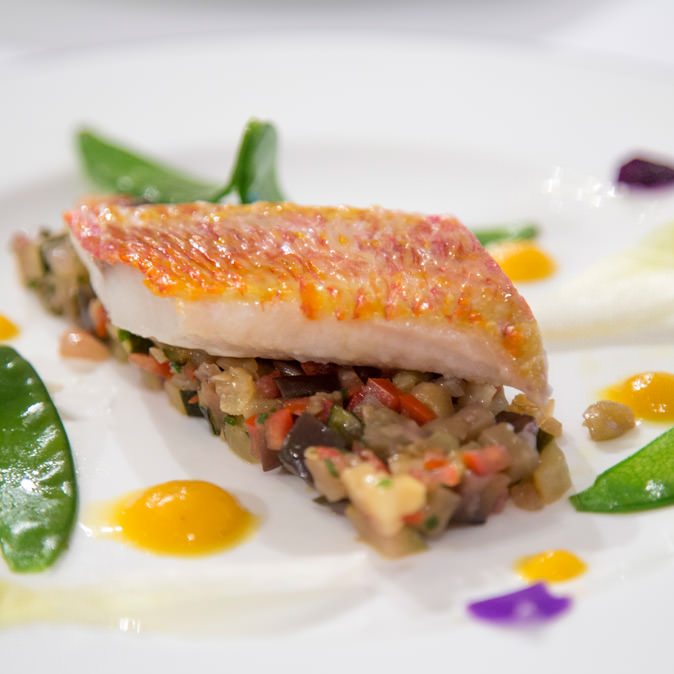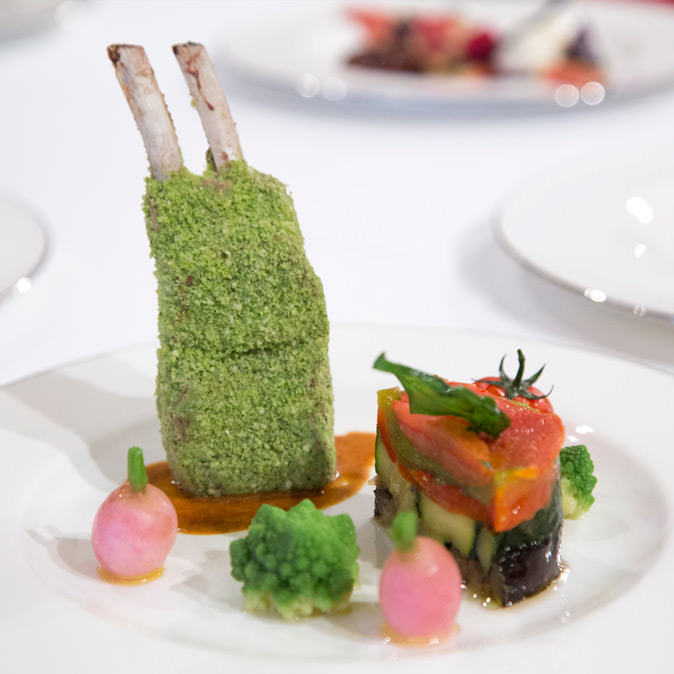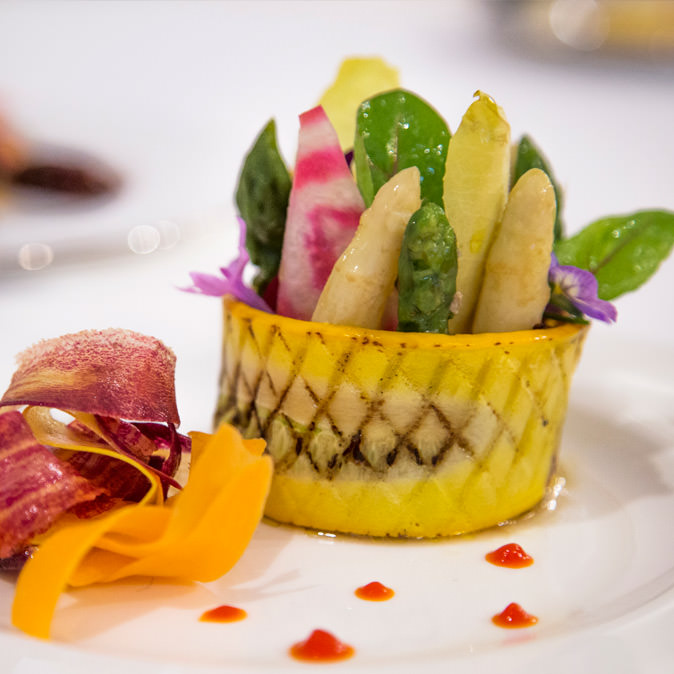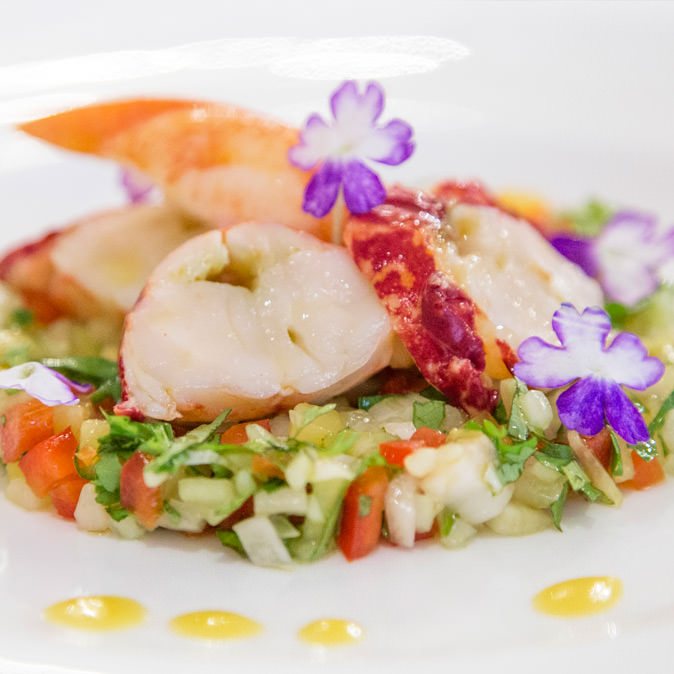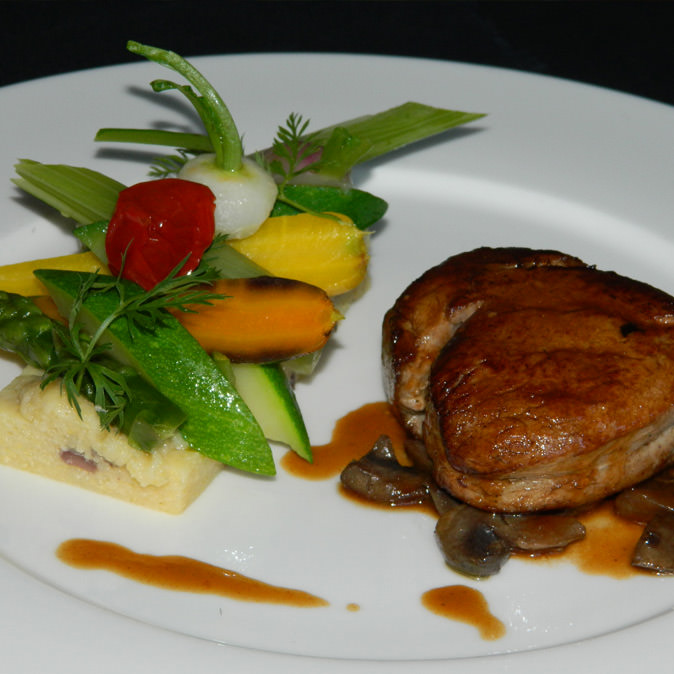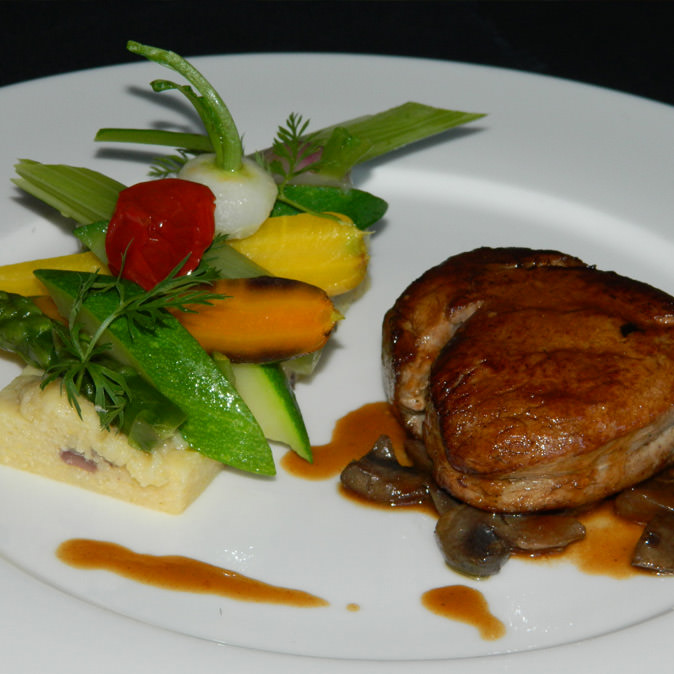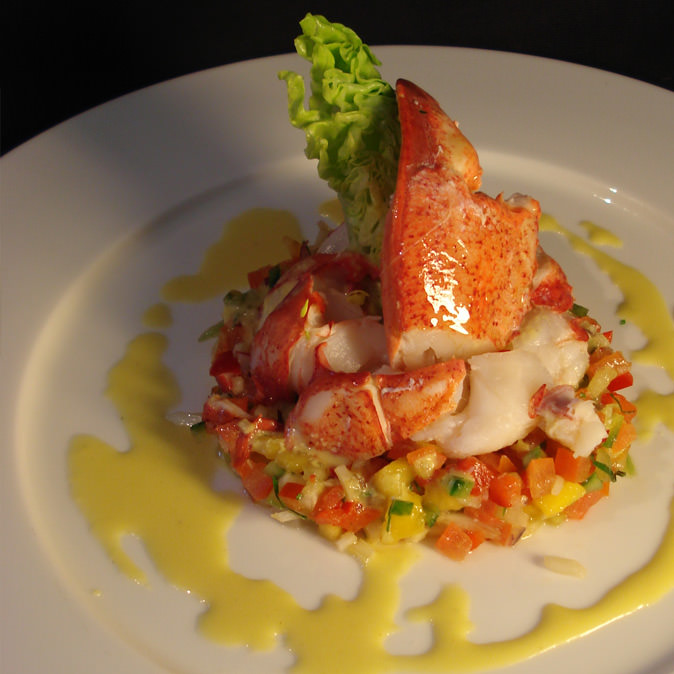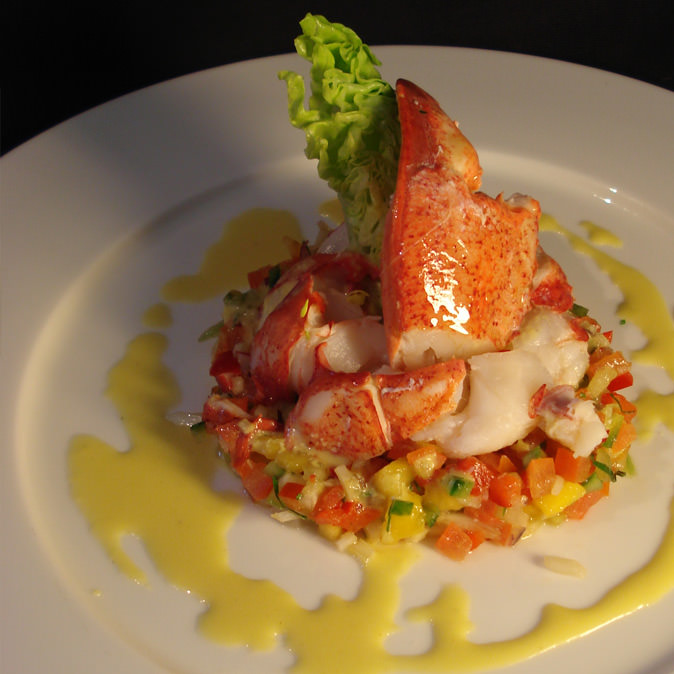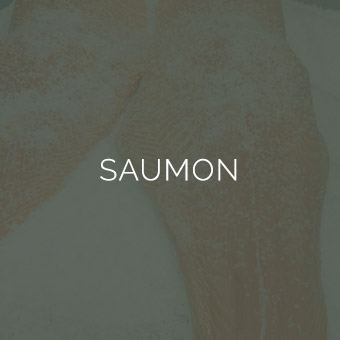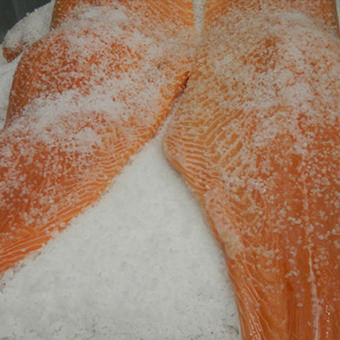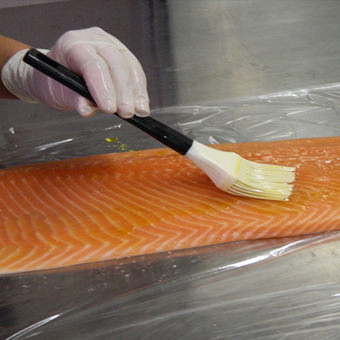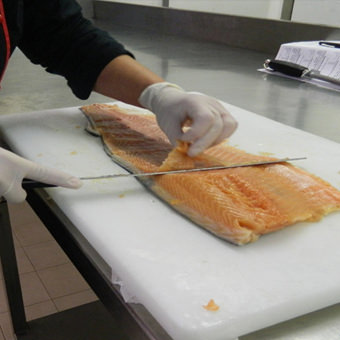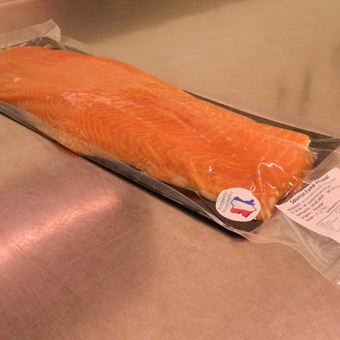 Our fresh quality products

Our golden rule: fresh, seasonal products, carefully selected and purchased most often from local producers.

Exclusive in-house creations
 All products sold are processed, prepared and packaged by us in our production lab.
One of our flagship products available for takeaways. We sell year-round smoked salmon . Our fresh top grade salmon from Norway is filleted, deboned and cured in our lab, then smoked over beech wood. It can be sold by the tray or in filet portions with just a simple phone call to our lab.